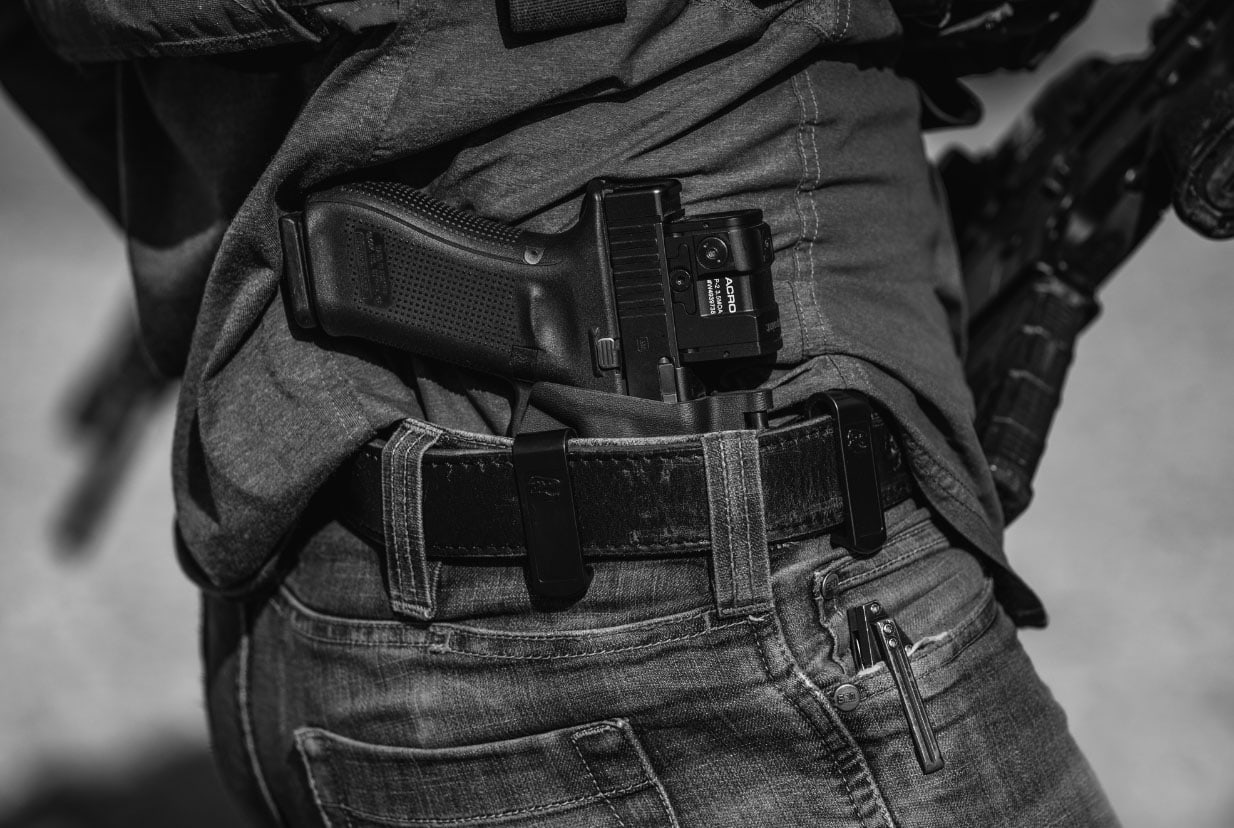 Best Concealed Carry Gun - Fletcher Arms Edition
There are an infinite amount of articles proclaiming "the best concealed carry gun." With so many great and reliable options to choose from, how do you know where to even begin? We decided to ask our family at Fletcher Arms their opinion. The Fletcher Arms family is made up of normal every day people like you. We are firearms instructors, gun sales people, and even people that just come in on a regular basis to train with us, moms, dads, etc. Our goal is to give you a starting point by showing you what we find the be the best concealed carry gun for us.
Best Caliber for Concealed Carry
Let's start with a subject that gets some people heated – caliber. Popular concealed carry calibers are 38 Special, .380, 9mm, .40, and .45. There will be people who will argue 9mm is the only way to go. There will be others who swear by .45ACP aka "The Lord's Caliber." The question shouldn't be which caliber is "the best", but rather which caliber is the best for YOU. There can be arguments made for many different calibers and why it makes a great concealed carry round.
The best advice we can give you, is to try different calibers out. Never decide on a caliber because your coworker told you that you NEED to shoot a certain round. We often see people who come into the store dead set buying a .22. Maybe they were told they were too weak to handle something larger, or maybe it's their first time shooting a gun and they're nervous. More often than not, with a little bit of guidance, that same person finds that they can shoot a larger caliber with ease. On the other hand, there are people who truly will do best with a .22 due to physical limitations. You can read as much as you want on the pros and cons of each individual caliber, but you can't make a well informed decision until you've actually tried them out.
The size of the gun and the weight of the round will both play a role in how each caliber will feel to shoot as well. No matter which caliber you decide to use, there is certainly a special TYPE of round to use.
Full Metal Jackets vs. Jacketed Hollow Points
Best concealed carry gun practice requires a magazine full of jacketed hollow points, or JHPs. When you come to the range and buy ammo to shoot targets, we will sell you a box of full metal jackets. Full metal jackets are significantly cheaper, and work great for target shooting. The problem with using full metal jackets for self defense is their likelihood of over-penetrating your intended target and hitting something or someone beyond your target. Hollow points, on the other hand, are designed to expand upon impact, making it less likely they will over-penetrate your target. Although hollow points are costlier, it's a cheap price to pay when considering the alternative.
Now that we briefly covered caliber and ammo, let's take a look and see what our Fletcher's family has to say about the best gun for concealed carry.
Best Glock for Concealed Carry – 9mm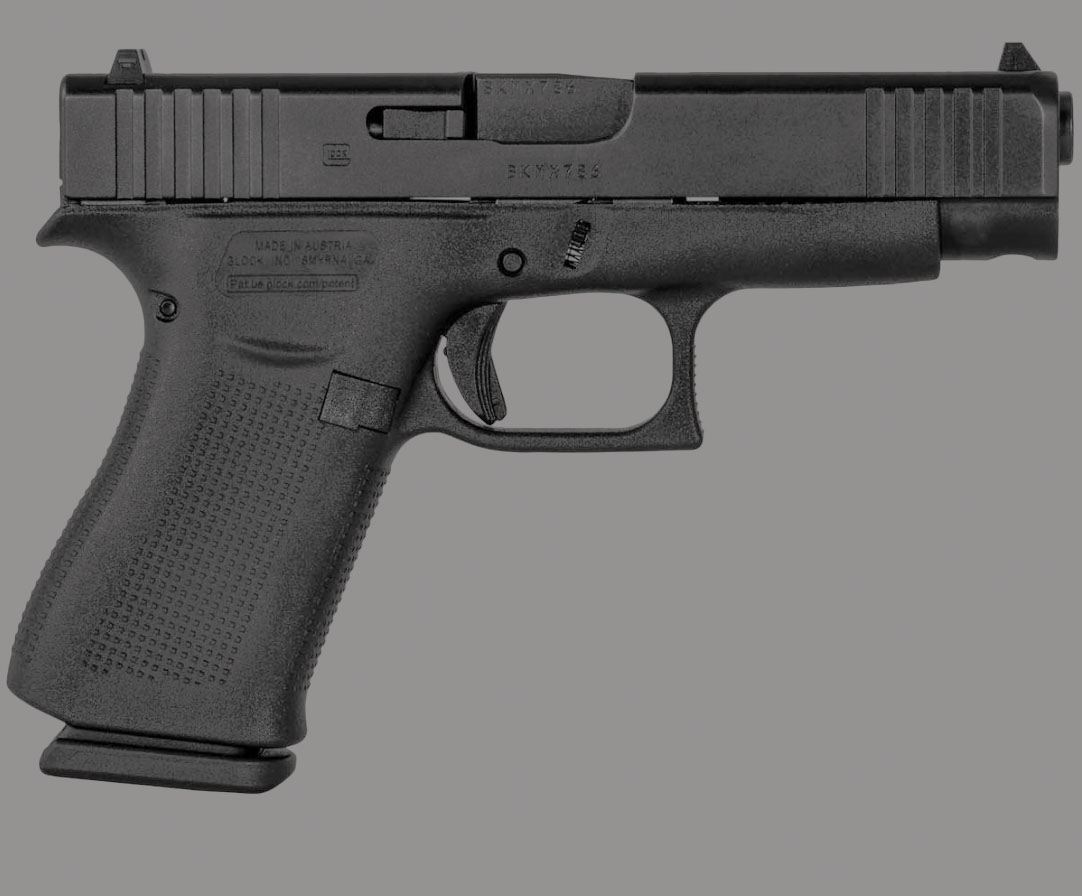 Glock 48
"My favorite concealed carry gun is hands down the Glock 48. It has the perfect dimensions so that it easily disappears in athletic clothes, but it's just big enough to get my whole hand on the grip. When Shield Arms developed the 15-round magazine, it was game over. While the 43X is incredibly popular, I have found that the extra barrel length and sight radius do more for my accuracy and recoil mitigation than the shorter slide does for comfort. Although some characteristics are more important to some people than others, I really feel the 48 has and does it all. It's extremely reliable and has great aftermarket support."
Jason (guy who always wears shorts) – Firearms Instructor and Sales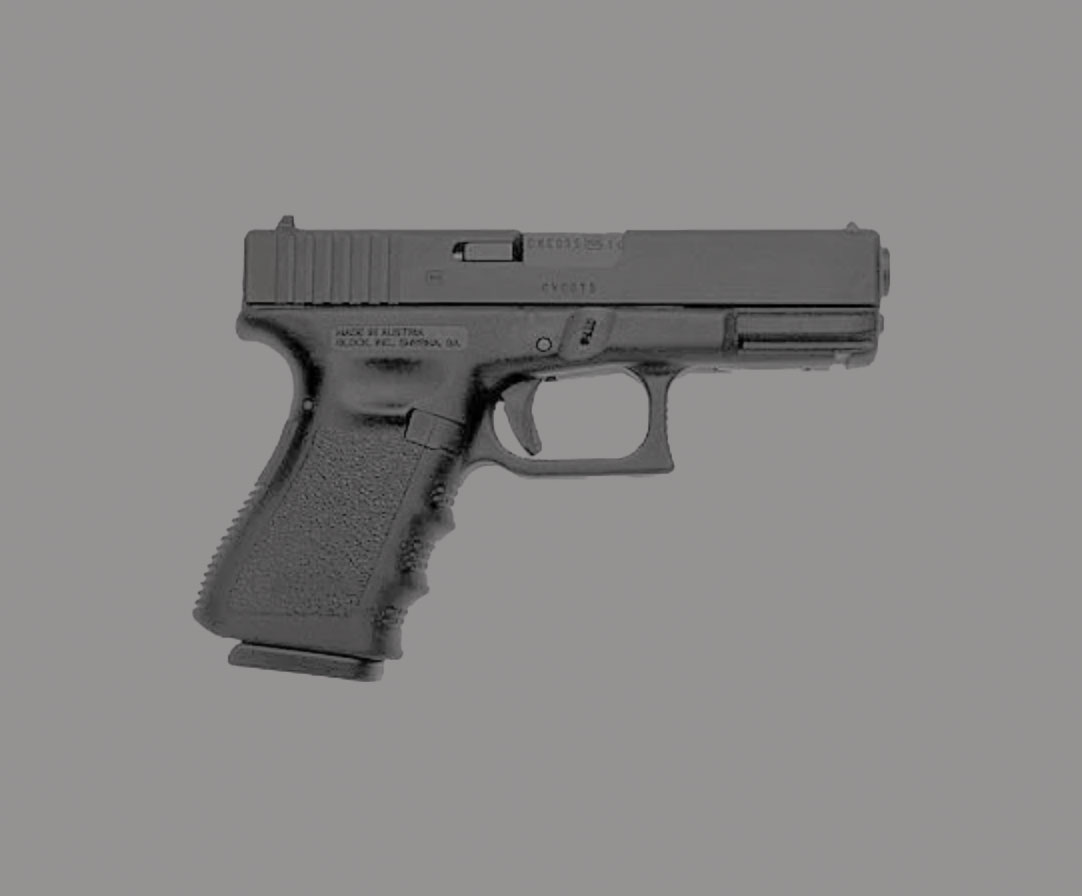 Glock 19
"The best concealed carry gun for me is a Glock 19 because I shoot it the best. Since I carry appendix I can carry a full size gun. I like being able to add a flashlight on it. Also, since Glock has great aftermarket support I can do a lot to it."
Cameron (the guy always drinking Black Rifle Coffee) – Floor Manager and Firearms Instructor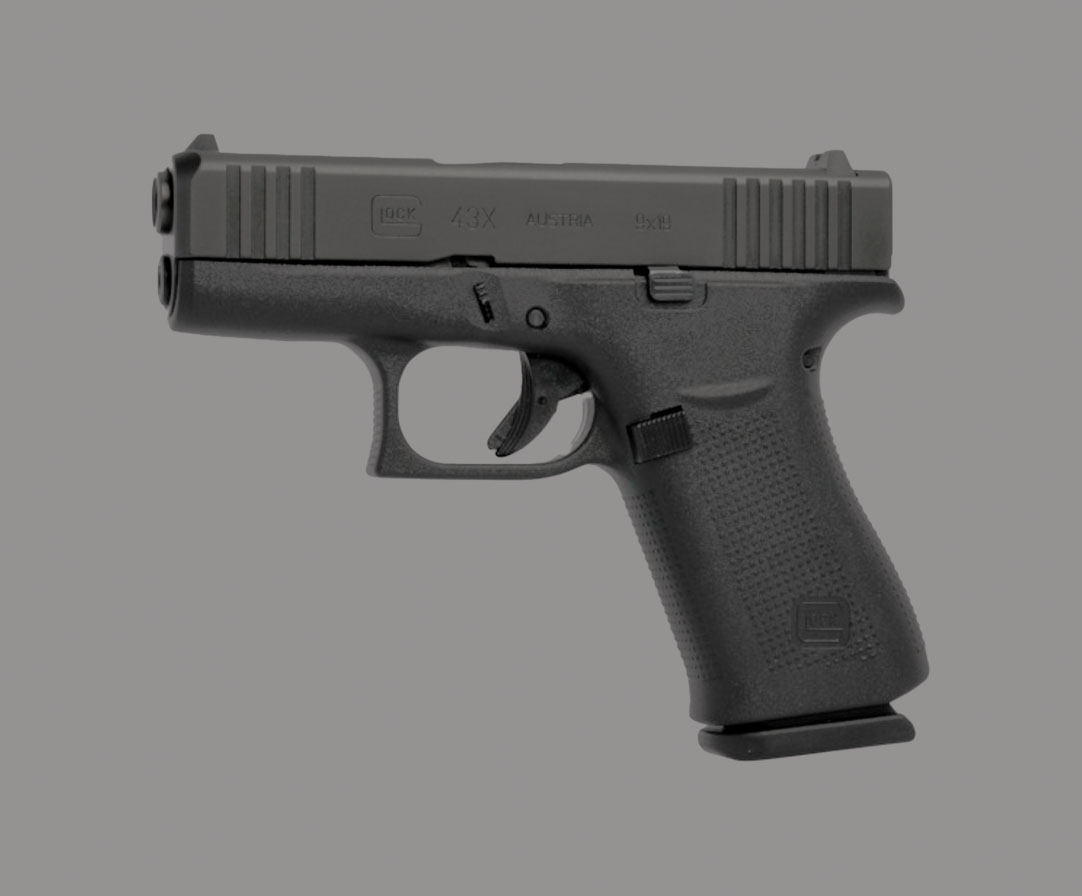 Glock 43X
"The best concealed carry gun for me is the Glock 43x. It's the perfect balance of size, capacity, ease-of-use, accuracy, and shoot-ability. With the newer MOS versions, Red Dot mounting has become available, as well as flash lights because of the added rail. Anything that I would be asking of other firearms I can get in this one specific gun. Shield arms has made a flush-fitting steel magazine, bringing the capacity up to 15 – the same capacity as the much larger Glock 19. The added benefits of a smaller thinner package makes it easier to conceal. Being a much lighter firearms, can carry it every single day without feeling weighed down. I have found it to be much more controllable and accurate than other guns in its same size category. Being a Glock, you have tons of aftermarket support from sights, accessories, and most importantly holsters!!!! Everyone makes holsters for Glock."
Austin (curly mustache and braided beard guy) – Floor Manager and Firearms Instructor
Best Glock for Concealed Carry – .380 Auto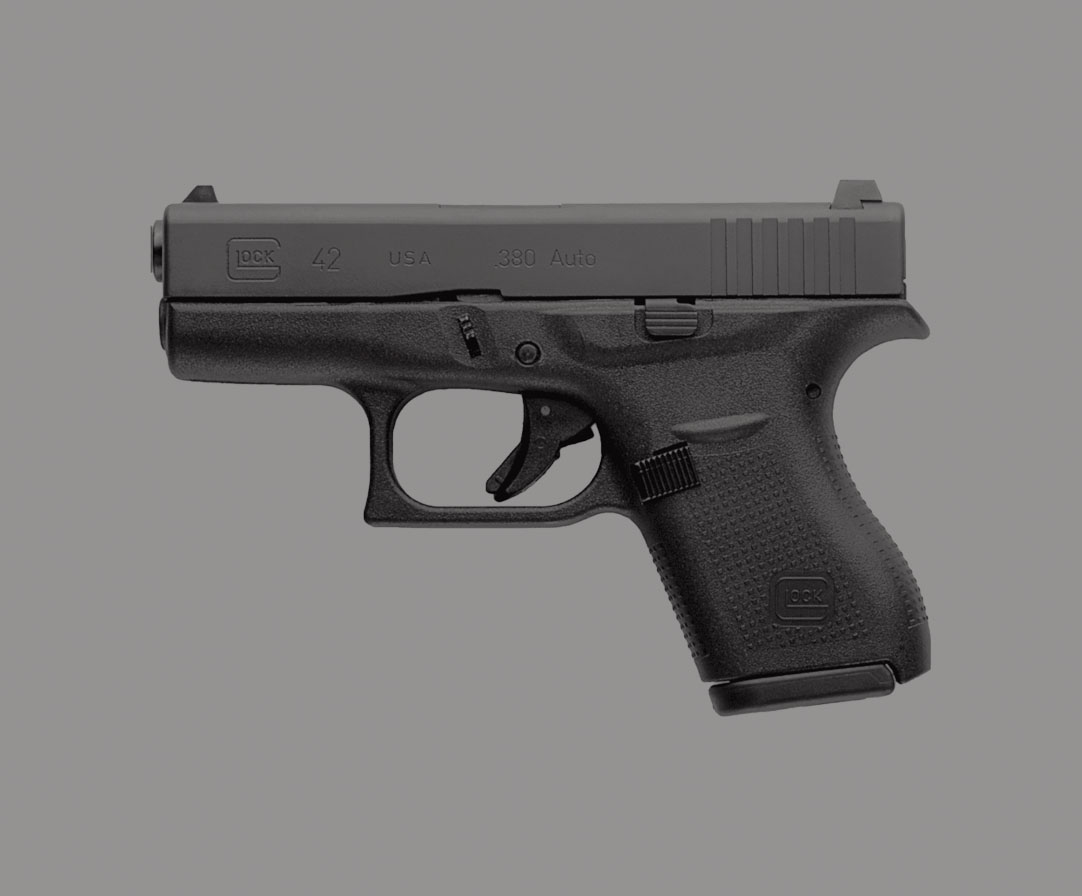 Glock 42
"My favorite handgun for CCW is the Glock 42 in .380 auto. I chose this gun due to it's small size and it's ability to easily be concealed in a pocket or in a holster. The reliability of Glock is unmatched and the firearm will cycle different brands of ammunition flawlessly. The addition of aftermarket magazines allows for higher capacity than the standard 6+1 without increasing the overall size of the firearm. he gun being chambered in the smaller .380 cartridge allows for comfortable recoil control despite the overall size of the weapon being classified as sub-compact."
Jonah (donut holster guy) – Sales
Best Pistol for Concealed Carry (not Glock!)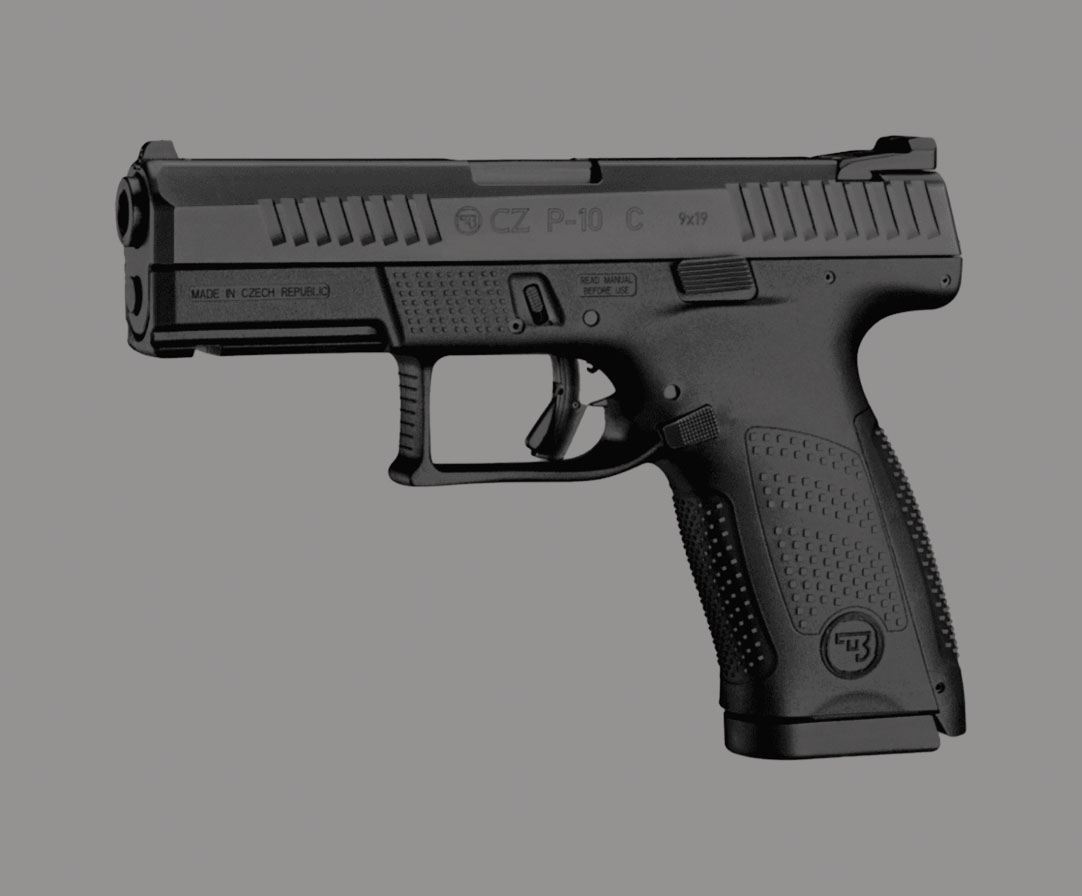 CZ P10C
"My conceal carry is a CZ P10C. I chose it not just for it's ability to be concealed, but for its capacity, ergonomics, and accessories rail. For those reasons, it makes an excellent utilitarian firearm. 15+1 capacity gives me plenty of rounds. A 4″ cold hammer forged barrel leads to accuracy and longevity. The excellent trigger provides concise, smooth, and rapid splits. Overall I've been extremely happy with my choice, and it conceals well for me in appendix carry."
Chris (guy that knows everything about every single gun) – Floor Manager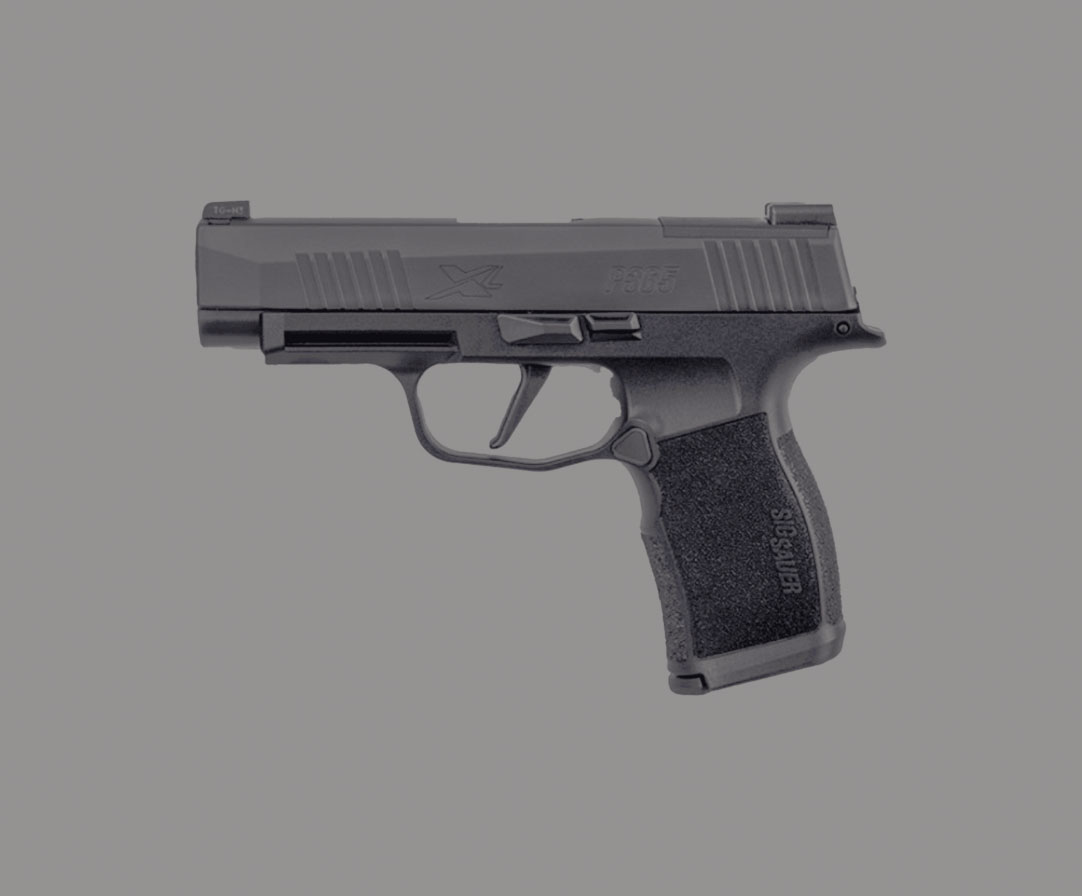 Sig Sauer P365
"I love the ergonomics of the Sig Sauer P365. It feels great in my hands, is easy to conceal, and has the capability to hold up to 15 rounds of ammunition!"
Megan (boss lady) – Owner of Fletcher Arms and Firearms Instructor
Walther PDP
My current EDC is the Walther PDP. The number one factor in any EDC choice is reliability. Knowing this firearm has been rigorously tested by one of the oldest and respected leaders in the firearms industry gives me confidence that it will go bang every time the trigger is pulled, providing the ammo is reputable of course. There are many capable firearms that match the criteria of reliability, where the PDP distinguishes itself is the outstanding trigger. The short reset, tactile feel, and smooth action yields fast and accurate marksmanship, which I consider absolutely essential for a tool in which my safety and protection depend on. This particular pistol is also red dot capable, and although it's not ideal to have to wait for Walther to provide an optic mounting plate, it has been proven reliable. There has been no adjustment since receiving the plate and mounting the optic. The round count of the gun is approximately 4000 at the time of this writing. The grip of the pistol has good texturing, eliminating the need for stippling. The controls on the gun are easy to manipulate and the little 'lip' on the makes finding a red dot a bit easier when utilizing proper grip presentation technique. Front serrations are important for press checks and I prefer to do some manipulations with the front of the gun. The serrations on this pistol are exceptional and not only does it allow for a fantastic purchase on the gun. I also find the serrations to be aesthetically pleasing. No pistol is perfect however and one drawback to the PDP is that it's a little thicker than many other handguns. The other drawback is there may be more perceived recoil than other polymer pistols of the same size. This pistol is only as accurate as your grip, and it may be inaccurate to those that have not developed their grip technique. All in all, I would recommend considering the PDP as a viable option for a defensive handgun
Anonymous – a Fletcher Arms regular (he's really really good!)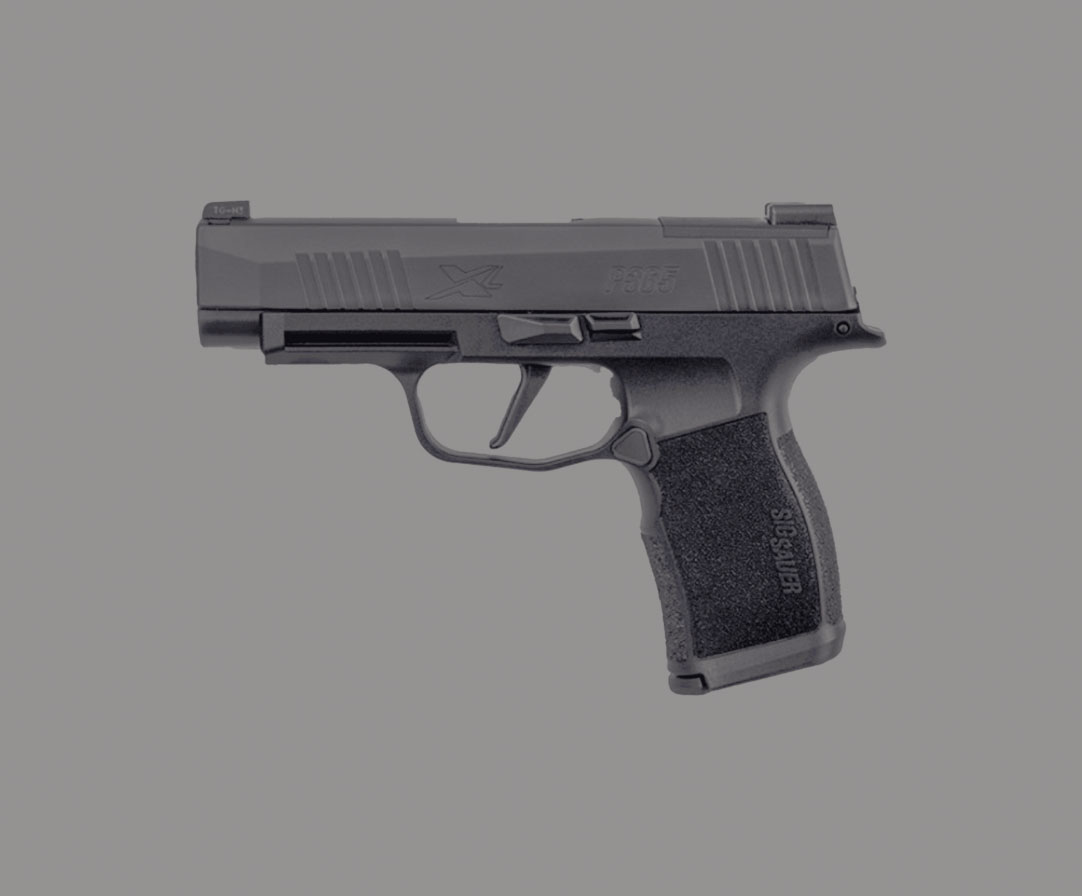 What is the best concealed carry gun for you?
Now that you have a few recommendations from the Fletcher Arms family, you've got a great starting point to head to the range and try out a few guns for yourself. Visit us at our Waukesha or Pewaukee location on any Wednesday for free gun rentals and expert guidance in finding your perfect fit. We have a massive selection of rentals to choose from. See you there!