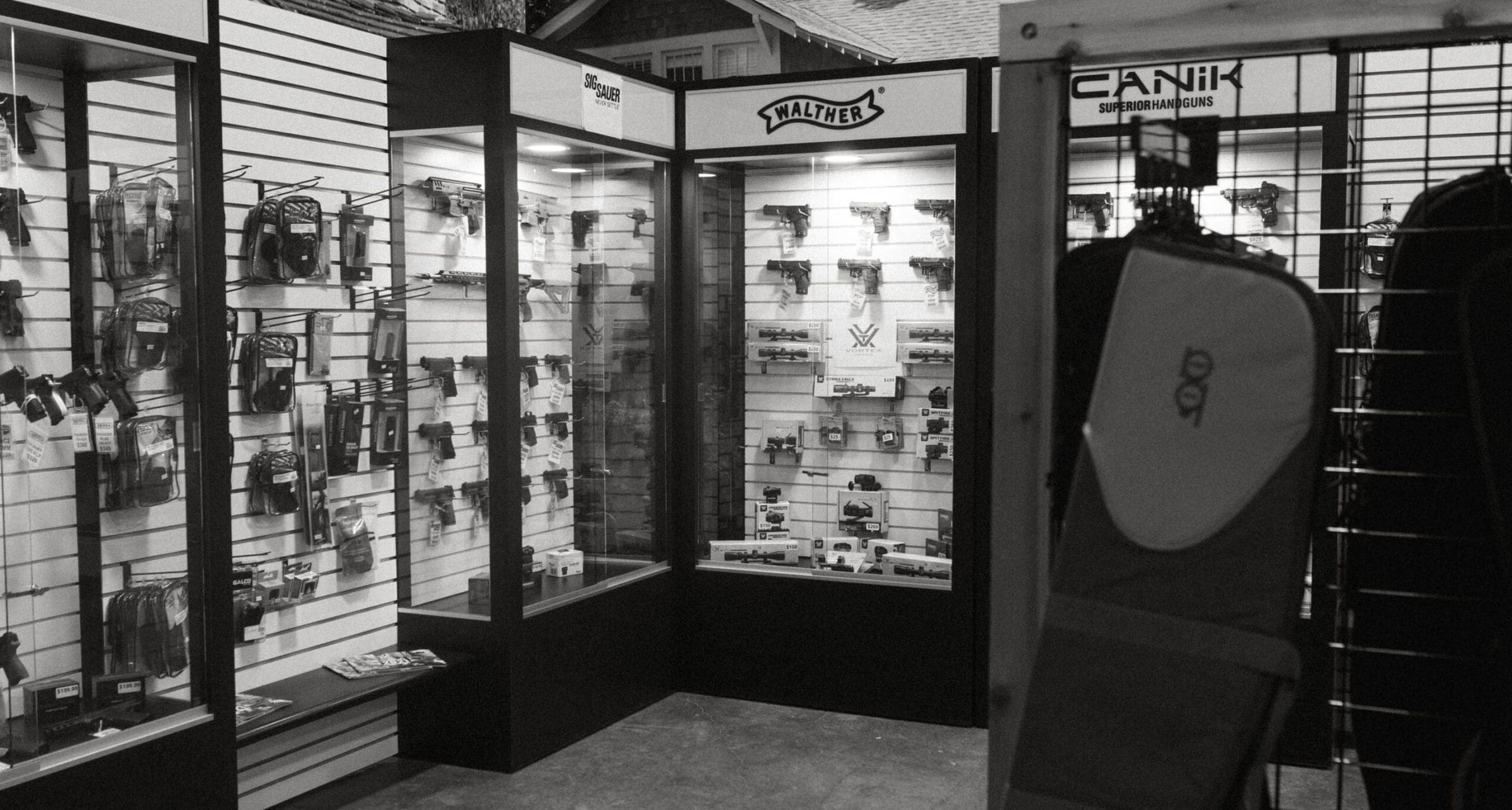 TWO SEPARATE ONLINE STORES FOR YOU TO BROWSE FROM HOME.
ITEMS ON OUR SHELF WILL SAY ON SHELF TODAY. THIS MEANS WE PHYSICALLY HAVE THE ITEM ON OUR SHELF.
ONCE WE RECEIVE A NOTIFICATION THAT YOU'VE PLACED THE ORDER, WE'LL GIVE YOU A CALL WHEN WE HAVE IT READY FOR PICK UP.
ITEMS WILL SAY AVAILABLE WHEN WE DON'T PHYSICALLY HAVE THE ITEM IN OUR STORE, BUT IS AVAILABLE TO SHIP THROUGH OUR DISTRIBUTORS.
EXPECT A 3-7 DAY WAITING PERIOD FOR YOU ITEM TO SHIP IN.