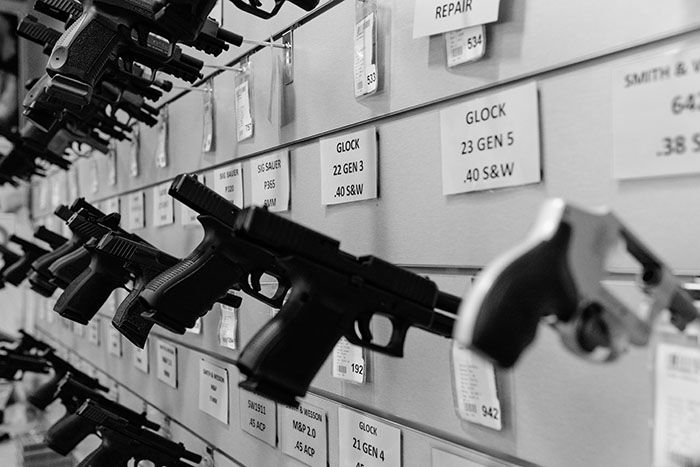 We have over $70,000 of rental guns + suppressors.
HOW IT WORKS: GUN RENTALS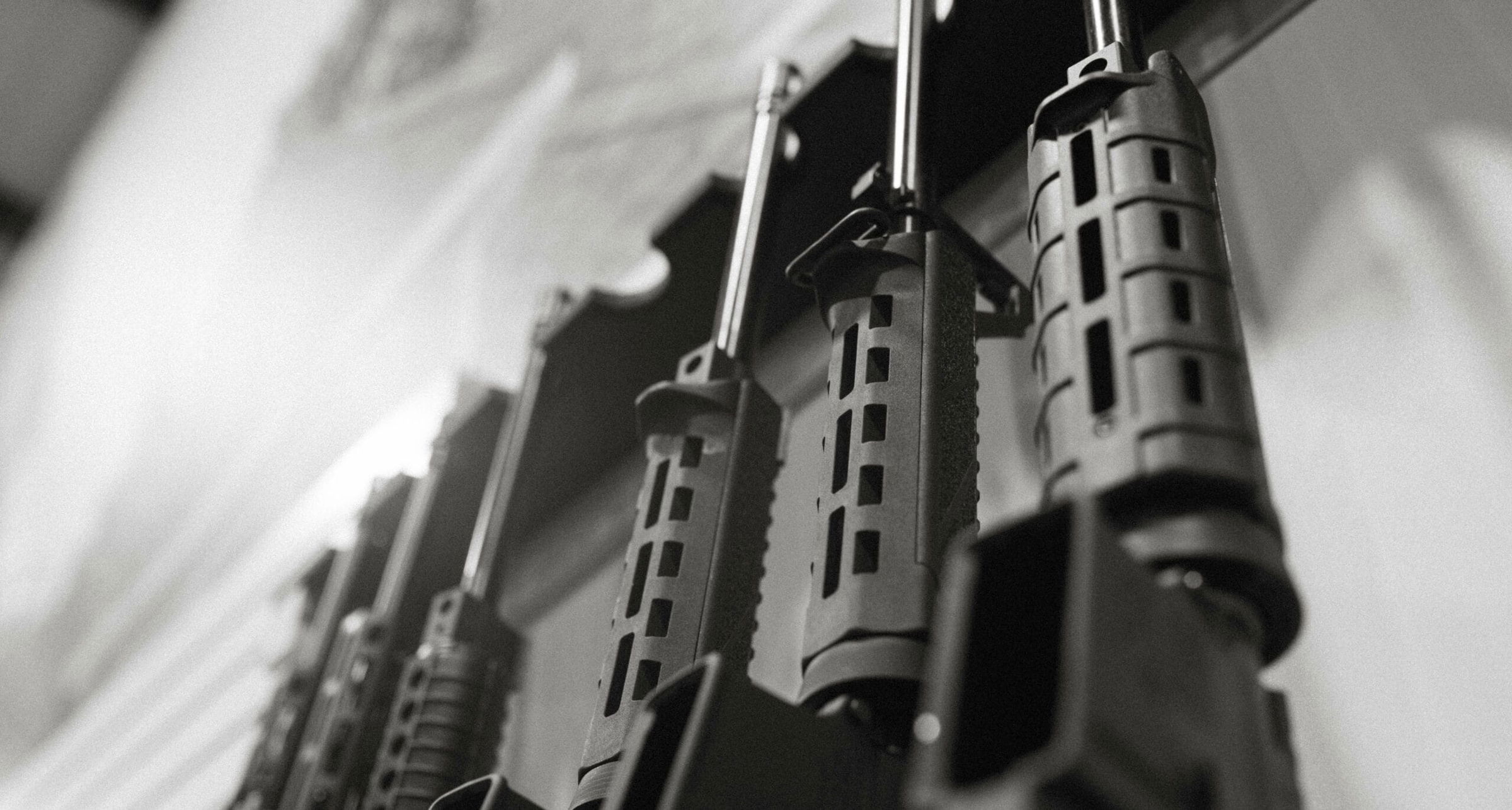 WE ALLOW ONE RENTAL
FIREARM AT A TIME IN YOUR
LANE.
WE PLACE A HOLD ON A CREDIT CARD WHILE YOU'RE USING OUR FIREARMS. THIS WORKS LIKE A TAB
WHERE YOU CAN ADD ITEMS DURING YOUR VISIT.
$15 / HOUR FOR UNLIMITED GUN RENTALS
CHOOSE UNLIMITED RENTAL TO
RECEIVE THE ABILITY TO SWITCH
FIREARMS WHENEVER YOU'D LIKE
platinum members receive free rentals; always.
COME CHECK OUT OUR NEW RIFLE CALIBERS FOR RENT.