Members Only Perks & Discounts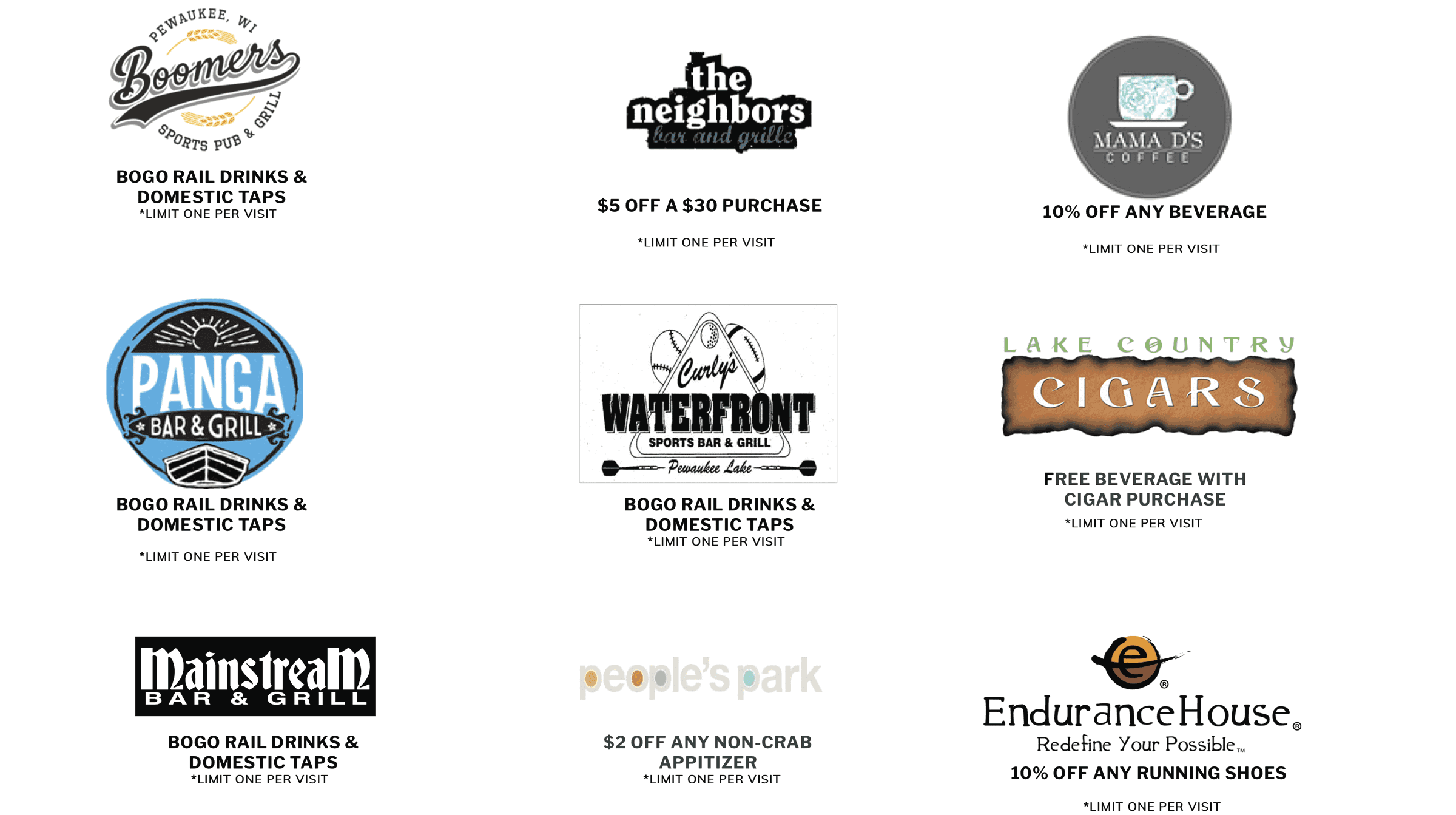 We've partnered with local business in the area to bring you all sorts of great discounts. Just bring your membership card with you when you visit any of these locations to get your discount.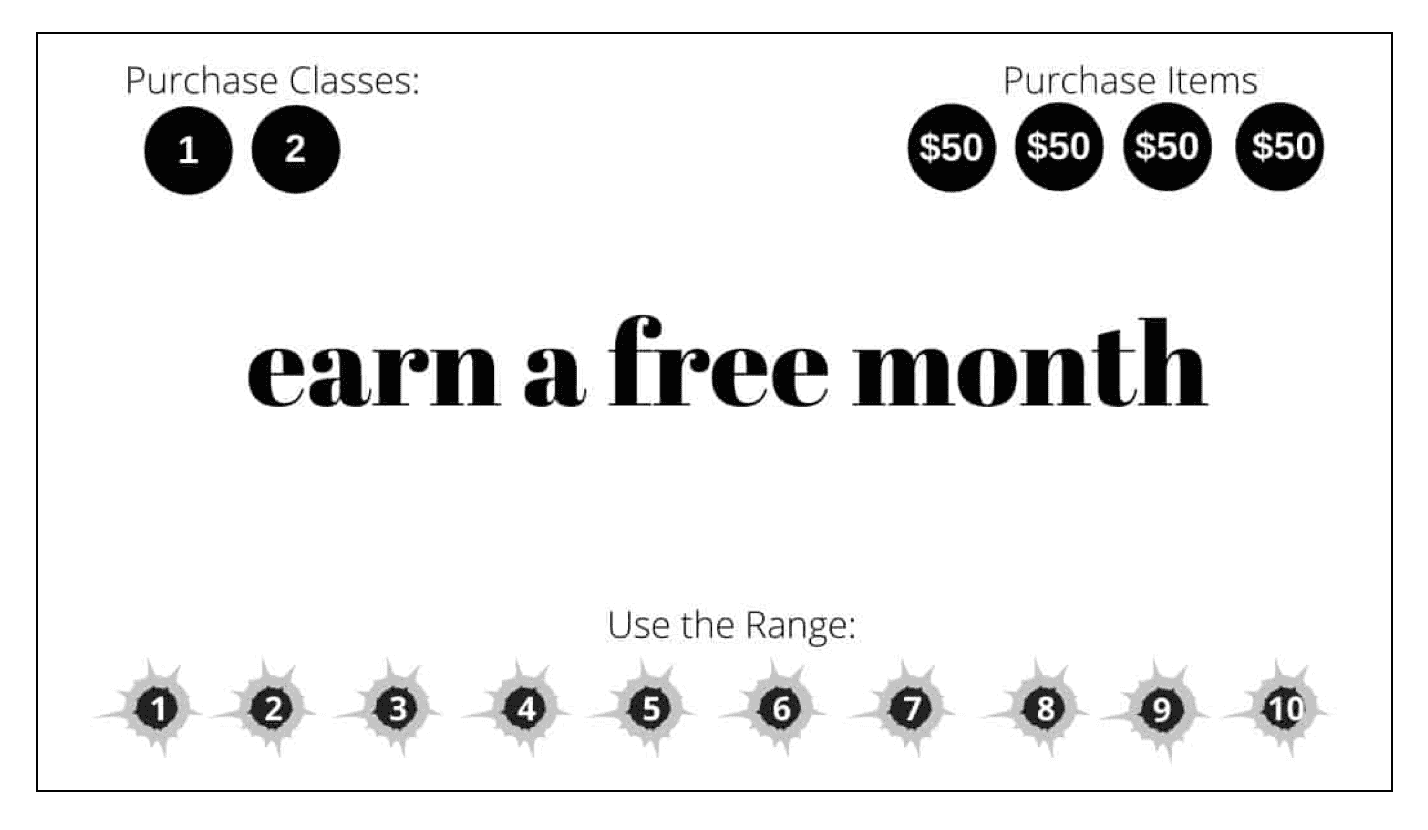 Fill up your punch card to earn an entire free money of membership.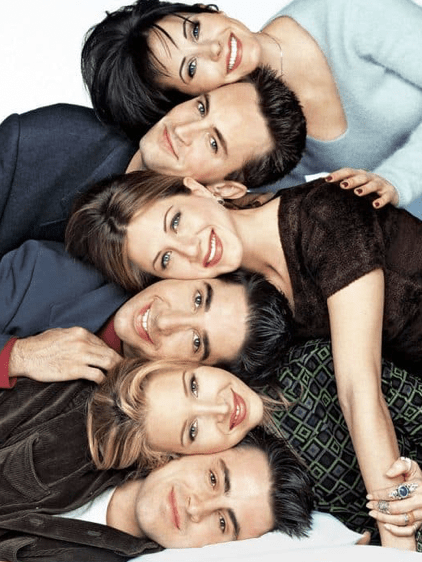 We love friends and will reward you for referring a friend to our membership as well. For every friend you refer who signs up, we'll give you a free month of membership.