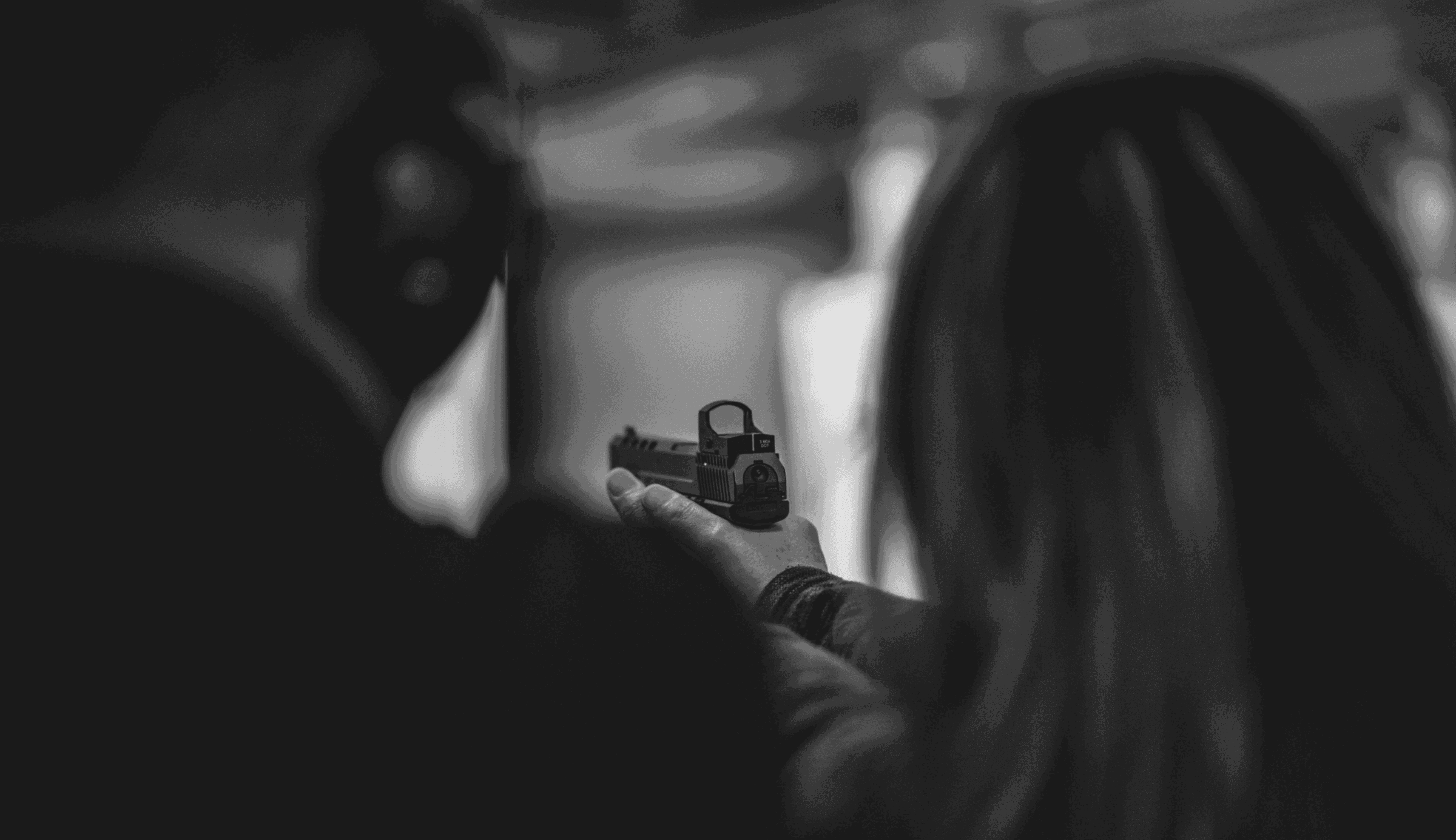 Private lessons for those who are looking for one on one training.
ONE ON ONE TRAINING WITH ONE OF OUR PRIVATE INSTRUCTORS. STUDENTS WILL REVIEW SHOOTING FUNDAMENTALS AND TECHNIQUES IN THE CLASSTROOM BEFORE SHOOTING A 50 ROUND RANGE QUALIFICATION.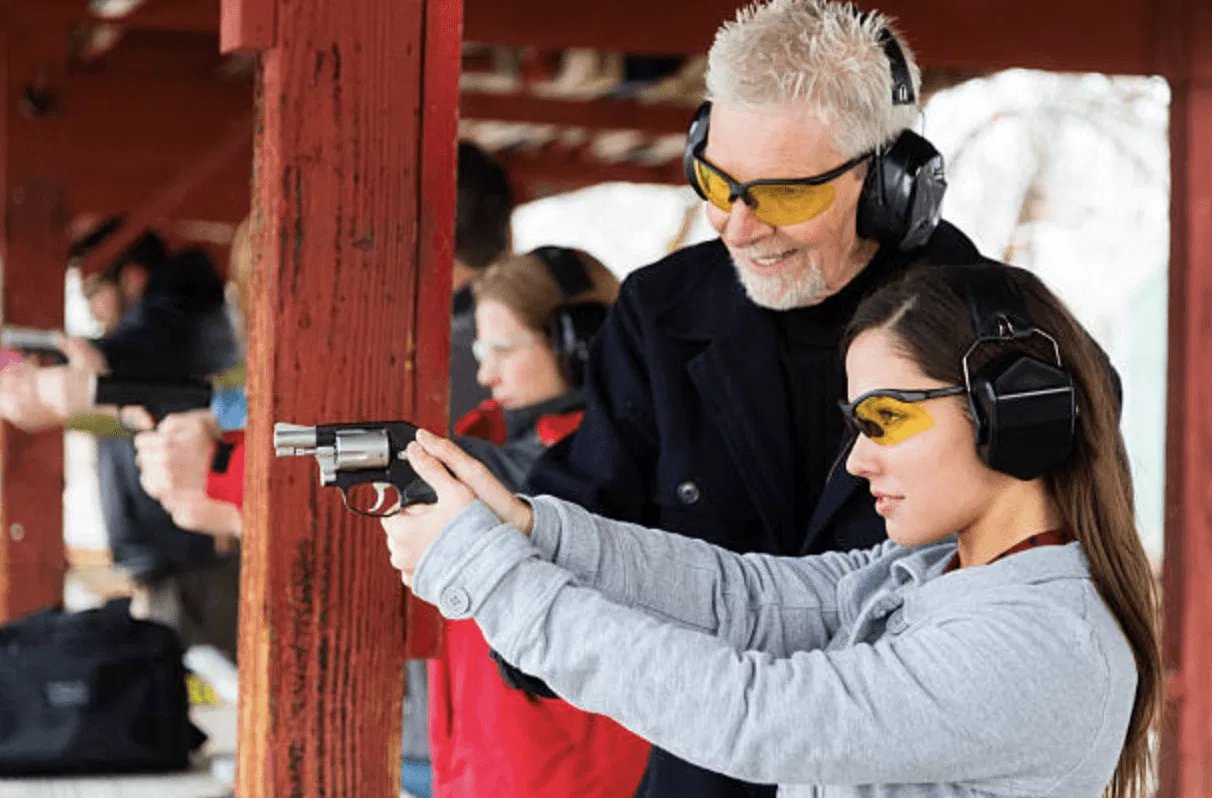 PREREQUISITES: NONE
COST & TIME: $150 / 90 MINUTES FOR ONE PERSON. EACH ADDITIONAL PERSON IS $50 (UP TO 4 PEOPLE)
ADDITIONAL NEEDS: 5O ROUNDS OF AMMO
**RENTAL FIREARMS AVAILABLE**
PRIVATE INSTRUCTORS MAKE THEIR OWN SCHEDULES.
PLEASE EMAIL: