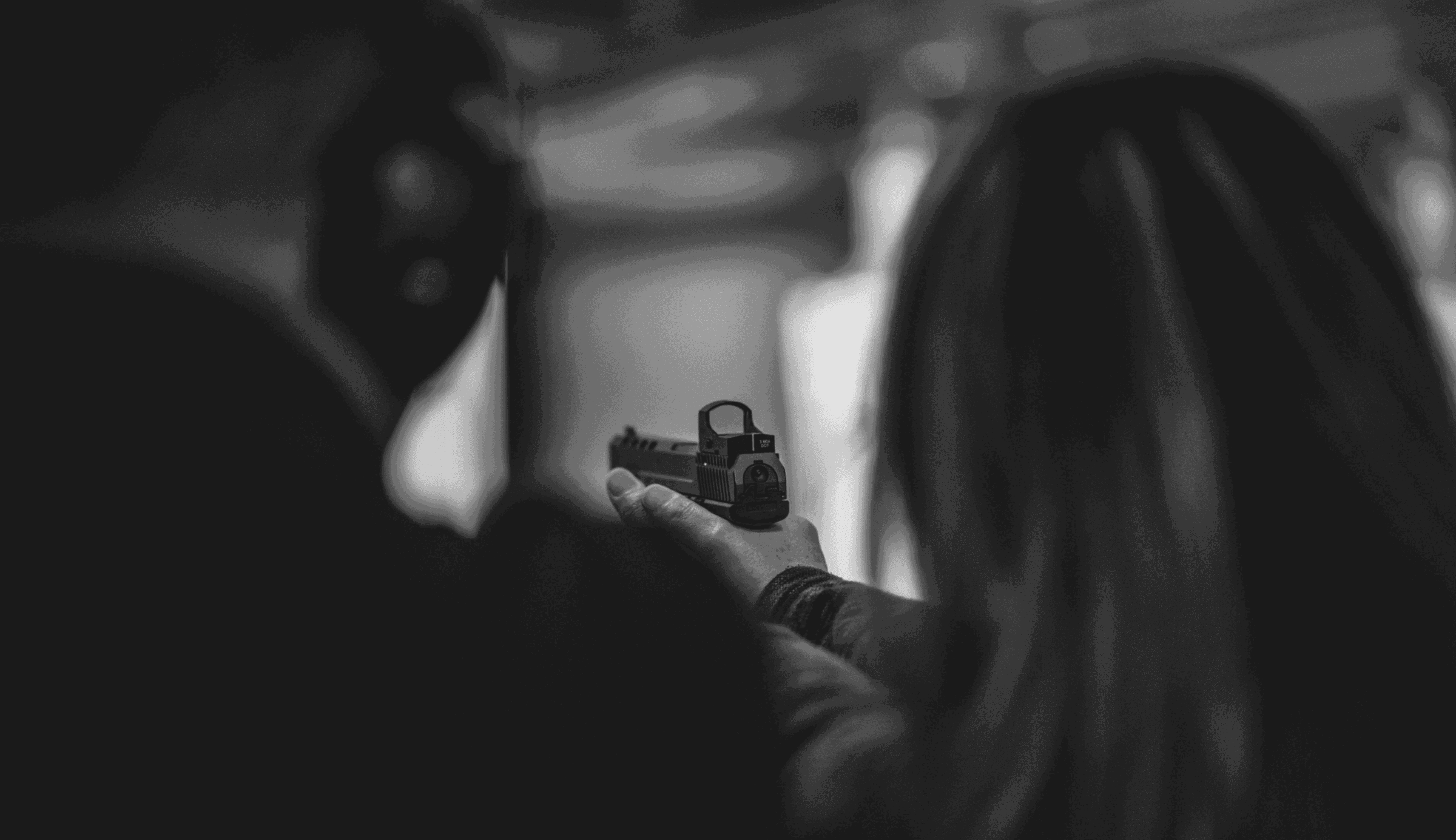 Private lessons for those who are looking for one on one training.
ONE ON ONE TRAINING WITH ONE OF OUR PRIVATE INSTRUCTORS. STUDENTS WILL REVIEW SHOOTING FUNDAMENTALS AND TECHNIQUES IN THE CLASSTROOM BEFORE SHOOTING A 50 ROUND RANGE QUALIFICATION.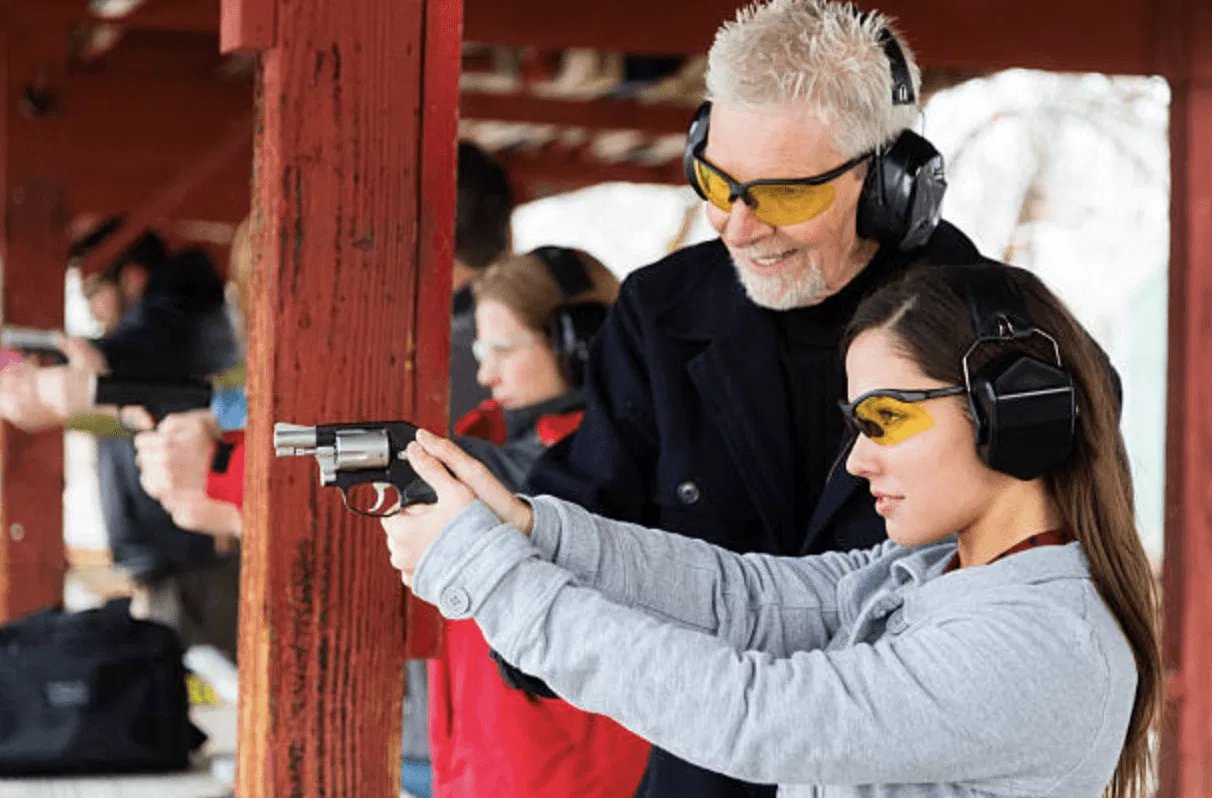 PREREQUISITES: NONE
COST & TIME: $150 / 90 MINUTES FOR ONE PERSON. EACH ADDITIONAL PERSON IS $50 (UP TO 4 PEOPLE)
ADDITIONAL NEEDS: 5O ROUNDS OF AMMO
**RENTAL FIREARMS AVAILABLE**
PRIVATE INSTRUCTORS MAKE THEIR OWN SCHEDULES.
PLEASE EMAIL THE INSTRUCTOR OF YOUR CHOICE FROM THE INFORMATION BELOW.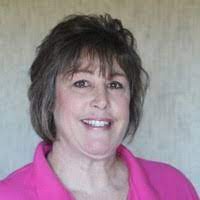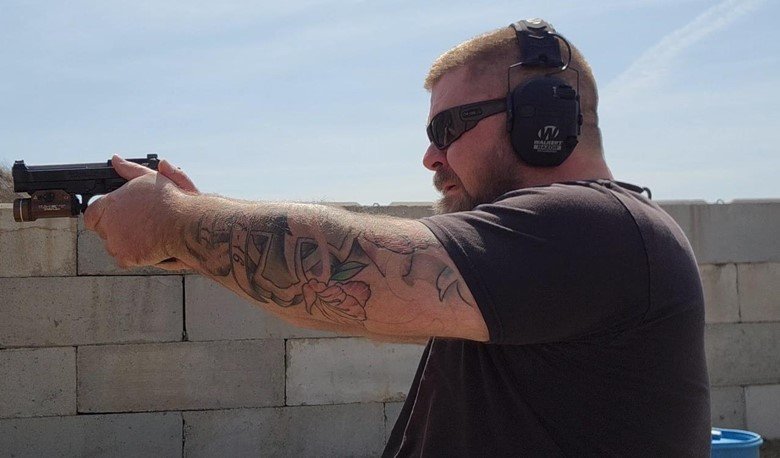 Hello! I am Todd LeClair, owner of ToddCo Training, and I am super excited to be working with the folks at Fletcher Arms! I am also excited to meet you! I'm excited because I am passionate about teaching others about firearms, firearms safety, and look forward to walking with you in your firearms journey. I am a NRA Certified Pistol Instructor​, member of the Firearms Trainers Association​, member of the Carry Trainer University Instructor Development Group​, and I have an AAS Criminal Justice/Law Enforcement degree from WCTC. I am also an avid student and take multiple classes a year to improve my shooting skill, and grow as an instructor. I'm a nerd about firearms, so don't ever hesitate to call, email, or private message me with your questions! See you on the range!
.