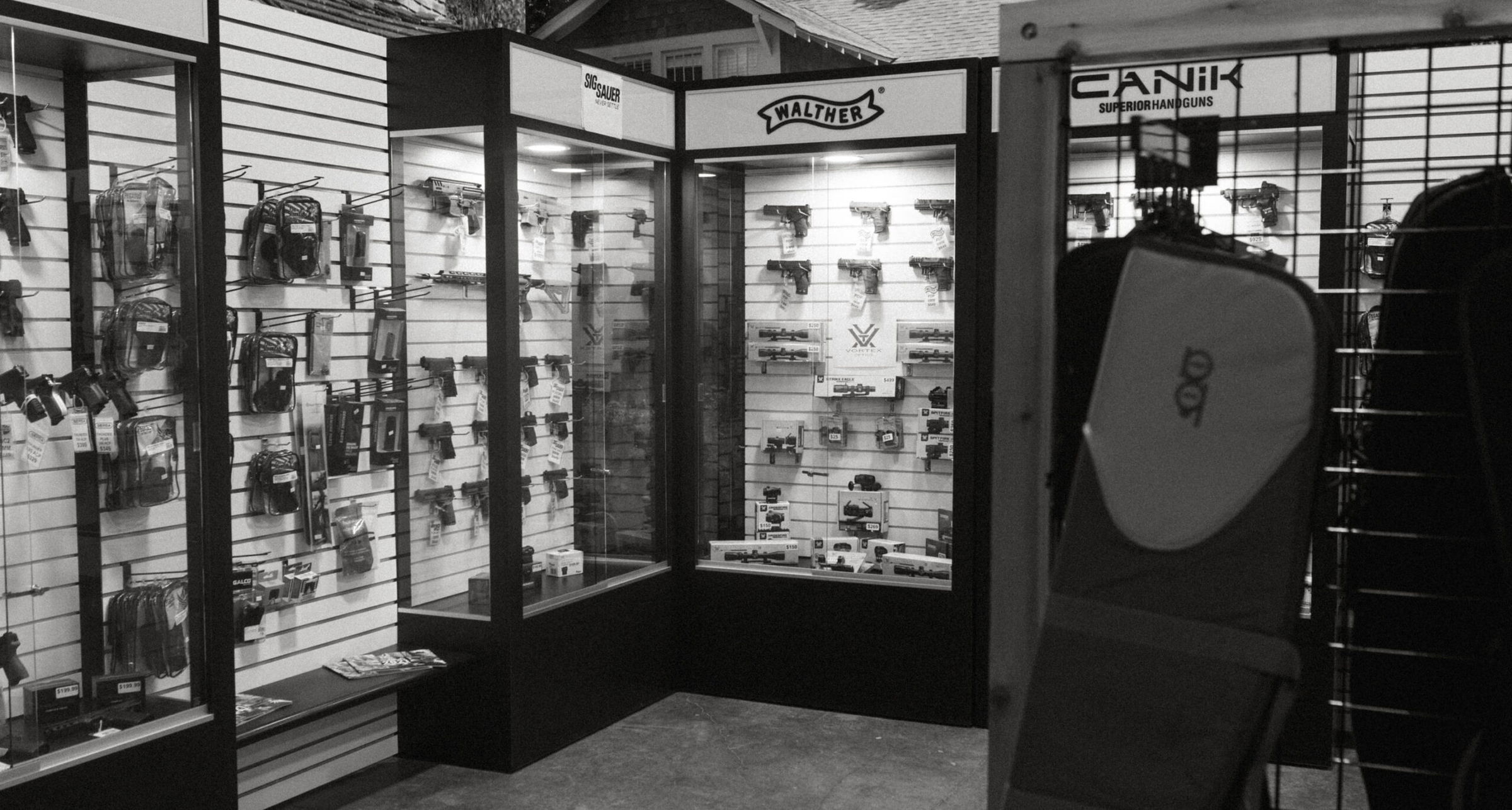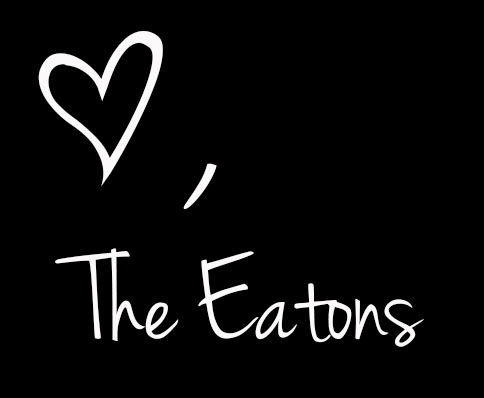 ---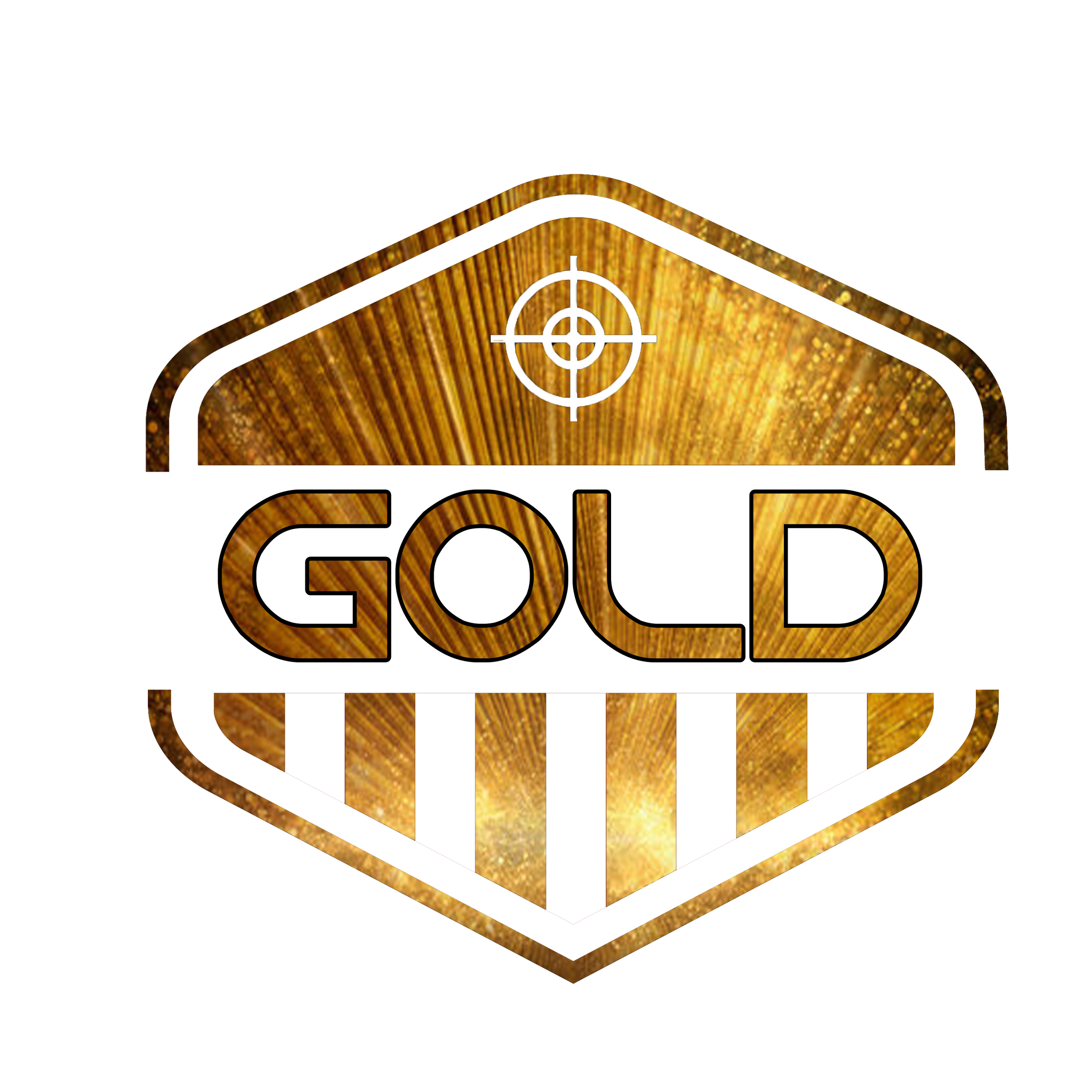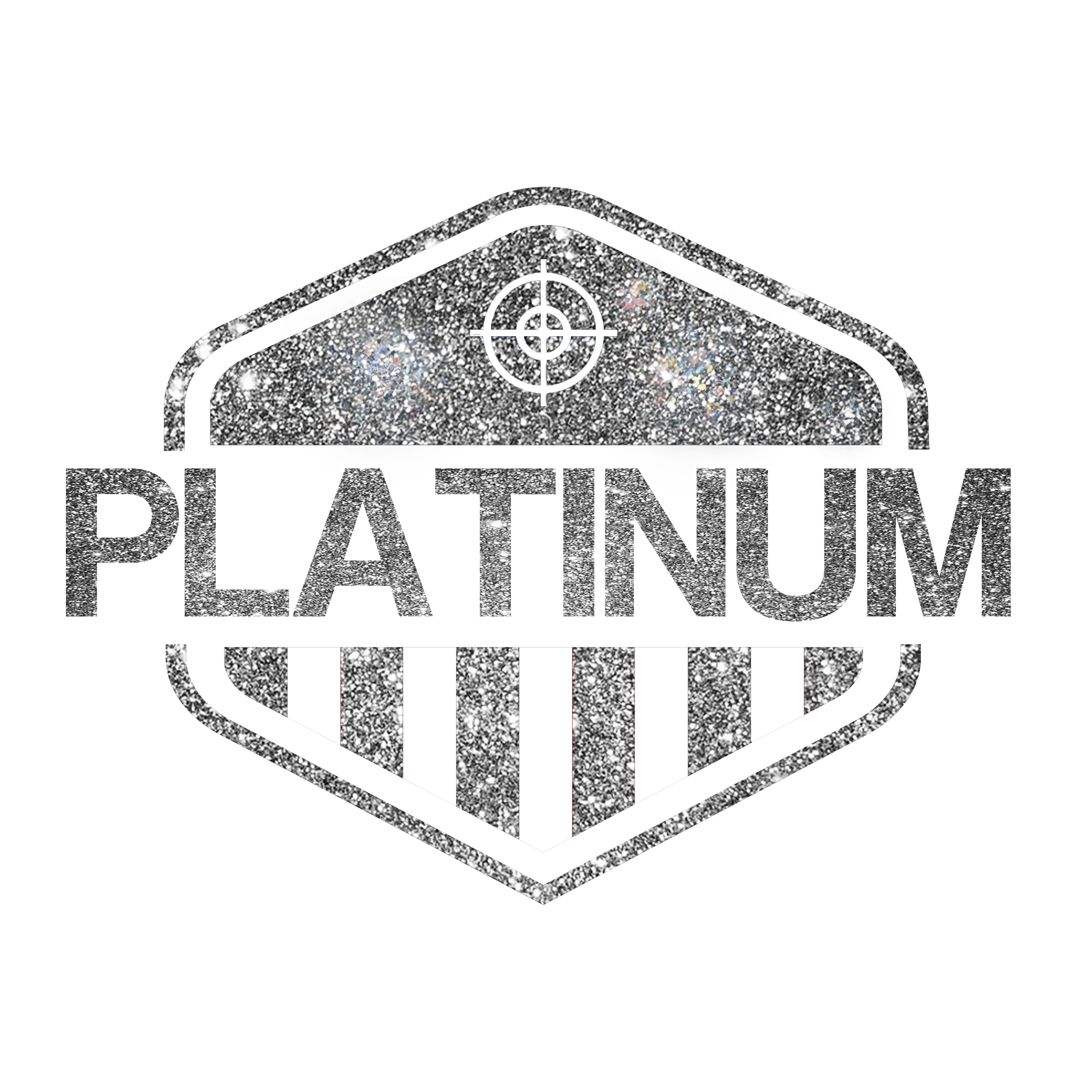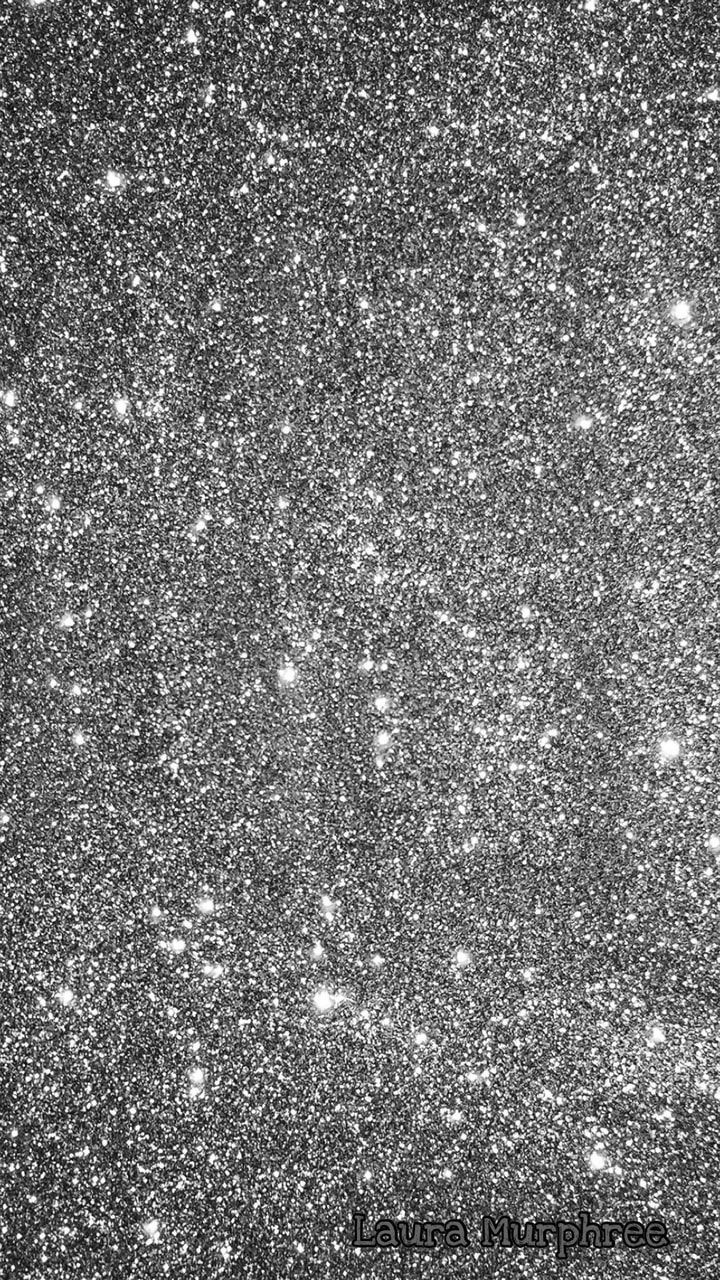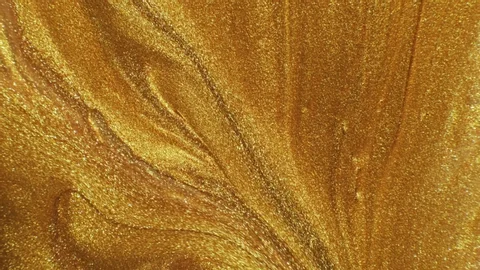 Skip the $20 fee and use the range at either of our locations, as many times as you'd like.
Don't want to wait around for a lane? Secure your spot in advance to ensure you have a lane waiting for you.
We have a massive stockpile of rental guns...and we keep getting more in.
We let our members know FIRST through email about upcoming ammo deals, new products, etc.
That's $25.....huge discount.
2 free guest passes / month
Bring your family and friends, we love meeting new people.
Platinum members may also add a household family member for $15/month.
NO RAPID FIRE
SHOOT UP TO 300 WIN MAG
RANGE SAFETY OFFICER ON RANGE
RESERVATIONS HIGHLY RECOMMENDED
YOU ARE RESPONSIBLE FOR YOUR OWN DAMAGES
(aka don't shoot the ceiling)
BOTH EAR MUFFS ANF PLUGS RECOMMENDED....WE GET LOUD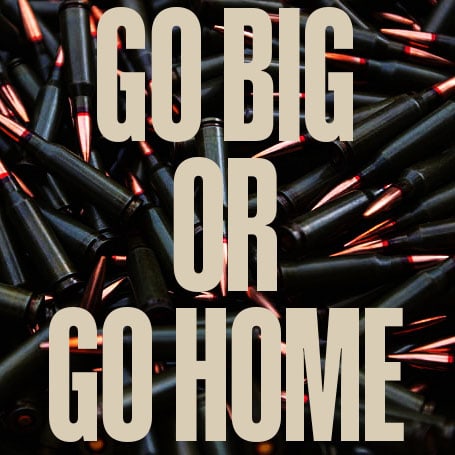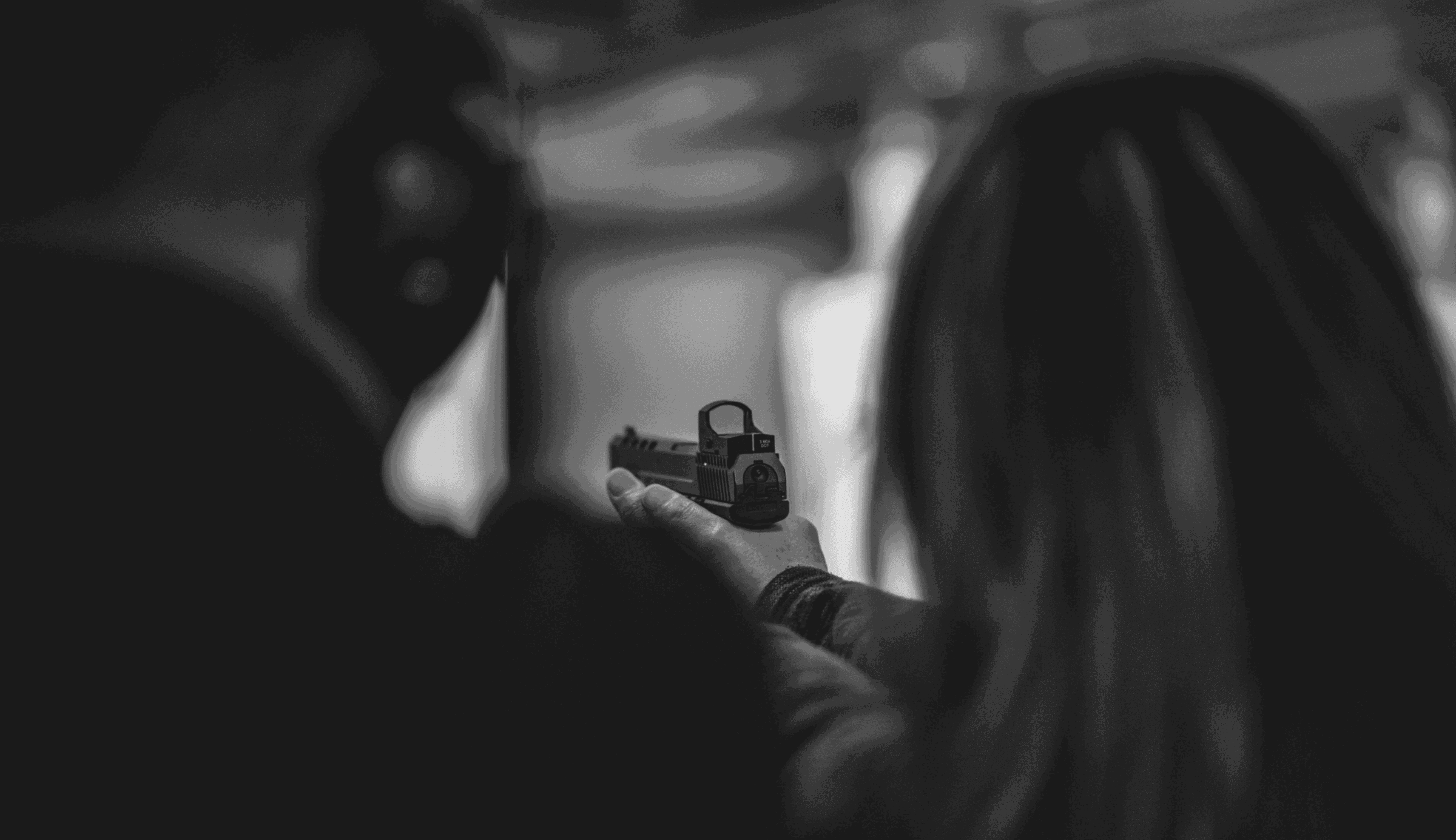 with any questions regarding memberhips