WE'VE GOT ANSWERS FOR ALL OF YOUR QUESTIONS.
Our team of lovely humans is ready to help you however we can. Reach out via phone call, text, or email and we'll be ready to assist you. * press 1 for Waukesha
* press 2 for Lake Country SHIPPING / RECEIVING / FFL TRANSFERS
CLASSES / NFA / ALL OTHER QUESTIONS facebook.com/fletcherarms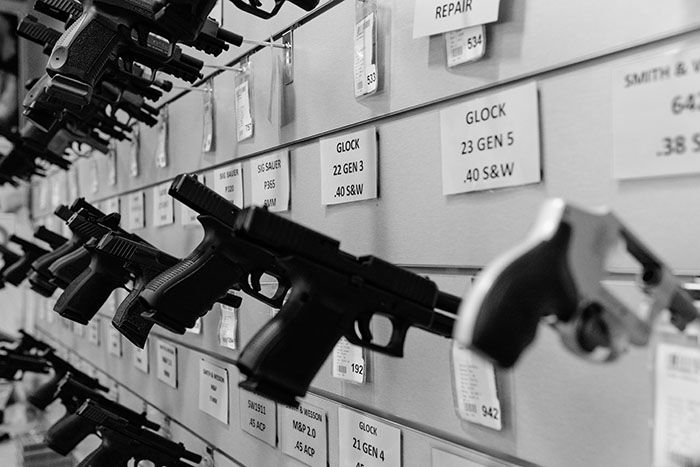 ALONG WITH SAFETY, YOUR EXPERIENCE HERE IS OF UTMOST IMPORTANCE TO US. WE LOVE HEARING FROM ALL OF OUR CUSTOMERS. FEEL FREE TO SHARE YOUR EXPERIENCE WITH US, ANY QUESTIONS YOU HAVE, AND MOSTLY IMPORTANTLY ANY WAYS IN WHICH WE CAN BETTER SERVE YOU.