We have awesome raffles, and they're always fun.
raffles are ongoing and continue until all tickets are sold.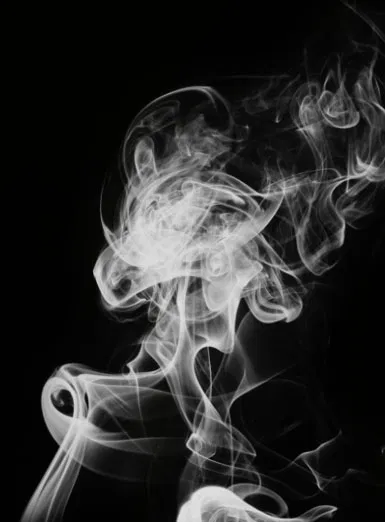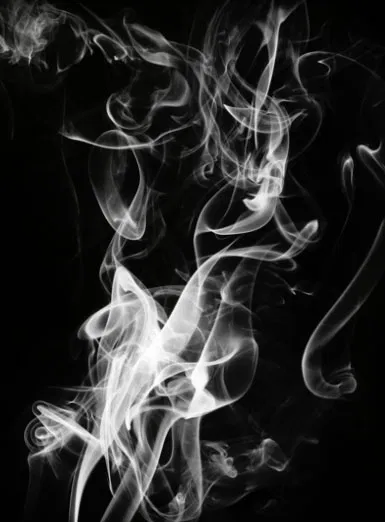 $20 PER TICKET (CASH ONLY).
BUY AS MANY AS TICKETS AS YOU'D LIKE.
Waukesha has a Beretta A400 with 100 tickets & Just 90 tickets for a Colt Anaconda!
Lake Country:
Zastava AK only 65 Tickets!
& Sig P322 with red dot! 35 tickets only!
EACH TICKET HAS 11 CHANCES TO WIN.
100 TICKETS TOTAL.
BUY AS MANY AS YOU'D LIKE.